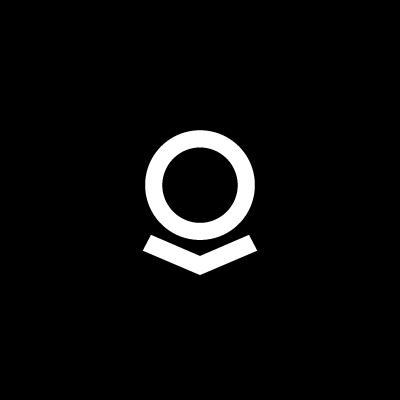 Site Reliability Engineer at Palantir
Apply to Palantir
At Palantir, we're passionate about building software that solves problems. We partner with the most important institutions in the world to transform how they use data and technology. Our software has been used to stop terrorist attacks, discover new medicines, gain an edge in global financial markets, and more. If these types of projects excite you, we'd love for you to join us.
The role
Palantir systems are deployed at the world's most critical institutions to help them solve their greatest challenges. Users at customer sites around the world rely on Palantir's rich feature set, high availability, and performance to pursue their missions. Site Reliability Engineers (SREs) make sure our expanding number of customer deployments continue to deliver insights from massive scale data in real time.
SREs enable our engineers in the field to pre-empt problems before they ever threaten our customers' workflows. SREs combine engineering experience and an innate drive to improve existing systems and processes with the creativity to develop novel solutions to evolving challenges. Our team strives to automate processes wherever possible, using whichever tools are best for the job. Our responsibilities include designing systems for new implementations of Palantir, administering co-located servers (including hardware troubleshooting) and maintaining database platforms.
SREs work with our software engineering teams to understand threats to our platform and improve our products' performance and security. We work side by side with Palantir's implementation teams and our customers' IT departments to understand their business' unique problems and to develop innovative solutions. We document our successes and communicate them back to Palantir's product teams to advance the way our hardware, software, and network solutions are deployed to minimise failure rates and increase overall system reliability.
Our SRE team is drawn from some of the best in the industry, and we've created a collaborative environment with a focus on mentorship and developing our skills in new technologies.
What we value
5+ years of experience with Linux system administration (RHEL or CentOS preferred)
Good scripting ability with Bash, Python, Ruby, or Perl
Experience with monitoring systems using tools like Nagios and writing health checks
Moderate experience with TCP/IP networking
Practical experience managing databases or search engines, such as Postgres, MySQL, Oracle, Cassandra or ElasticSearch
Ability to work independently with minimal supervision
Ability to participate in a 24/7 on-call rotation
Unwavering commitment to operational security and best practices
Preferred
BSc/MS in Computer Science
Experience with virtualisation using VMWare ESX, KVM, Xen, or Docker
Experience with system management tools like Puppet or Chef
Knowledge of server hardware and/or experience working with Amazon Web Services (AWS)
Apply to Palantir
About Palantir
Office address
71 Northbourne Avenue, Canberra, ACT, 2601
Sydney, NSW, 2000
Company size
1001-5000 people
Founded in
2003