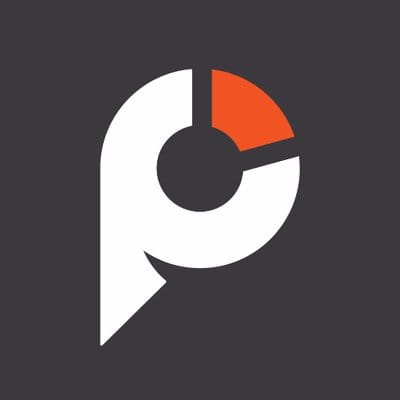 $65k in Brisbane, QLD
Apply to Practice Ignition
Be a product expert in all areas. Become an encyclopaedia of knowledge about how Practice Ignition works and what it is capable of.

Own customer communications and issues from initial contact until resolution. We use Intercom to do most of our support, but you'll also be talking to customers on the phone every now and then.
Collect customer feedback and influence the direction of the product.
Identify issues and engage with the development team to escalate bugs, solve problems, or obtain missing information.
Develop and improve processes to scale support with the growing business.
Create and maintain both internal and customer-facing documentation such as knowledge base articles.
This is a full-time position based in our Brisbane office
This job is Monday-Friday, 9am- 5pm.
We pay competitive market rates. Education and career development are extremely important to us. We have a generous training/conference/tech allowance so you can learn, grow and develop - (all with the latest gear of course).
A bit about you


You're someone who thrives working remotely with the team without much oversight.
You have working experience in providing customer support, preferably in the SaaS space.
You're happy to collaborate with anyone and everyone.
You have an unshakeable desire to help customers and to solve problems.
You're able to rapidly switch gears while retaining focus on the bigger picture.
You're an incredible communicator, fluent in written and spoken English.
You're just as comfortable on the phone or in person as you are in an email. Your writing is clear and simple, with a proper dose of empathy.
You're not content with just doing what you're told day in and day out. You look beyond what's given and look for new and exciting ways to tackle a problem.
Bonus skills and attributes


You have Knowledge in using Xero, Xero Practice Manager, Quickbooks Online, Stripe
You are comfortable across a stack of SaaS apps like Slack, Intercom, Jira, G-suite.
Applicants with professional services or SaaS experience viewed favourably.
Apply to Practice Ignition
More jobs at Practice Ignition
About Practice Ignition
Office address
37 Shepherd Street, Chippendale, NSW, 2008
Brisbane, QLD, 4000
Company size
11-50 people
Founded in
2011