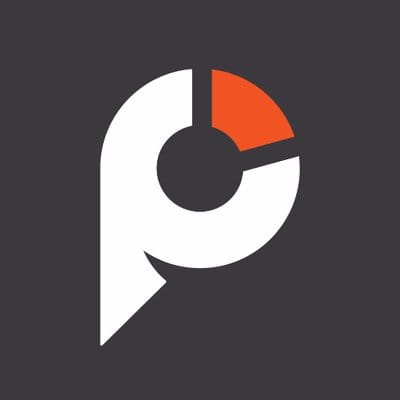 $90k in Chippendale, NSW
Practice Ignition is a platform that onboards, manages, communicates, bills and provides client insights for the professional services industry. Currently focusing on the accounting sector, Practice Ignition is seeing fast growth and is looking for talented people to join our team.
Based in the tech heart of Sydney, and a global presence in markets with strategic offices in USA, Canada and the UK, Practice Ignition has recently passed a significant paying customer milestone.
One of our long term goals is to see Practice Ignition become the standard when it comes to interacting with your accountant or advisor. As much as we're focused on automating administration and processes within these businesses, it's the clients that we ultimately aim to engage.
We're looking for smart, talented and experienced team members that can take ownership, articulate their point of view and back their opinions with a well researched and knowledgeable stance.
At the end of the day, all we ask is for people to join our team who have a sense of humour, and the ability to focus yet still have a laugh in high pressure situations.
Onwards and Upwards is our motto through and through.
We are looking for a technically savvy data analyst to enhance and scale our data infrastructure platform for future growth. You will be the owner of reporting infrastructure for the business. You will be a generalist and have an interest in the business, be proficient in SQL and ideally have some basic programming experience.
You will possess strong communication skills and talk to all parts of the business. Based on your understanding of the business, you will take the initiative to create new reports and uncover insights.
Your primary focus will be in applying data mining techniques and statistical analysis, and recommending improvements in the business You will recommend a BI tool to be implemented and lead the implementation of the BI tool. You're excited to deliver diverse analytics to the business. This is your opportunity to shape a scale up.
Current setup
PostgreSQL data warehouse
ETL using Stitch and Segment
Reporting front end: Mode
Required
Proficient in SQL.
You are well versed in setting up data infrastructure, and automating and monitoring reports for a business.
Gather data requirements from all teams including: sales, marketing and customer success teams, working on different use cases and provide a consultative role to each division.
Report on changes made in all areas in the business and evaluate the effects.
Utilise a large range of technologies to provide insightful data.
Performance driven personality.
Passion for exploring data and solving problems.
Strong business acumen.
Good to have
Experience in a SaaS business or the accounting industry.
Programming experience in scripting language will be viewed favourably.
Apply to Practice Ignition
More jobs at Practice Ignition
About Practice Ignition
Office address
37 Shepherd Street, Chippendale, NSW, 2008
Brisbane, QLD, 4000
Company size
11-50 people
Founded in
2011