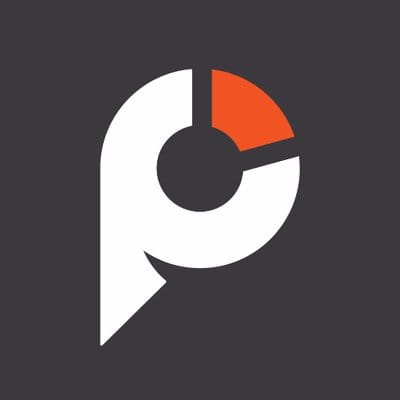 $120k in Chippendale, NSW
Apply to Practice Ignition
The inside sales team is responsible for Practice Ignition's sales of new customers in the APAC region. The Inside Sales team is a dynamic and fast-paced environment, and is the core relationship point for our customers with the company, and a large revenue driver. We're now looking for talented, motivated self started to join our direct sales team in our Sydney office. You will also be a team player who is eager to learn and grow with the company.

In this fast-paced, varied role you will


Convert trials and leads to paying customers, through qualifying leads, nurturing them and delivering product demonstrations.
Hand over to post sales team with relevant information to provide a smooth transition.
Attend sales and marketing events aiming to move customers.
Stay informed of all industry news and trends, incorporate it into content strategy.
Participate in events, marketing to help boost Practice Ignition's presence in APAC.
Provide up to date territory forecasts and insights to Head of Sales.
Maintain your sales activities in the CRM.

A bit about you


You have 3+ years experience in a comparable inside Sales role, ideally in a high growth SAAS company. Bonus if you have experience within the ecosystem. 
Experience in a professional services firm, or an understanding of how a professional services business operates, would be beneficial. 
You understand what goes into change management and you enjoy a good objection handling session.
You're someone who can engage in robust and articulate dialogue while maintaining an open mind. 
Happy to work both autonomously, but also with a strong team ethic. We may reward individual effort, but we most certainly play as a team in everything we do.
You have an unshakeable desire to get creative and make sure we have the measuring capabilities to determine the ROI/effectiveness of a campaign/idea. 
You have a sense of humor, and the ability to focus yet still have a laugh in high-pressure situations.
Comfortable working with globally distributed teams who bring together complementary skill sets.
A skillful and dependable person who recognizes that there is always more to learn.
You're willing to travel a few times a year for industry conferences and internal meetups. 
We're a global company that leverages technology to communicate and collaborate with. Some of the tools you'd be using daily are Zapier, Slack, Zoom, Loom, Client Success, Google Work, Atlassian, Intercom.
Keen to learn more about us?
Check out what our customers say
.
Did we mention our team is
AWESOME
.
If you think you are a good match for the Practice Ignition team, please send us your CV and personalised cover letter.
Apply to Practice Ignition
More jobs at Practice Ignition
About Practice Ignition
Office address
37 Shepherd Street, Chippendale, NSW, 2008
Brisbane, QLD, 4000
Company size
11-50 people
Founded in
2011