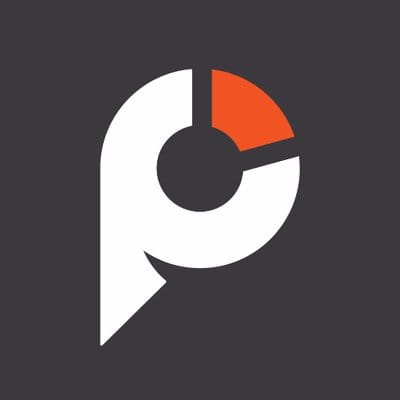 $130k in Chippendale, NSW
Apply to Practice Ignition
Ruby and Rails
Domain Driven Design
Hexagonal Architecture
RabbitMQ-based event publisher
Sidekiq/Redis
PostgreSQL
API integrations with Xero, QuickBooks, Stripe, Recurly and FatZebra
GraphQL

Teamwork


Comfortable with agile development methodologies and the ability to help scope, design and estimate granular stories.
Comfortable working with distributed teams bringing together a complementary skillset.
Demonstrated ability to inject a healthy and productive tension when curating a backlog alongside a product owner, ie. the cost/benefit analysis around delivery cost vs business benefit.

Personal traits


Curiosity to develop knowledge of a variety of programming languages and frameworks.
You can engage in robust and articulate dialogue while maintaining an open mind.
There's an unshakeable desire to write testable and well tested code.
You're skillful and dependable and recognise there is always more to learn.
A sense of humour, and the ability to focus yet still have a laugh in high pressure situations.
Apply now
Send an email with your Github account, resume, website or anything else you're proud of. At that point I'll tell you more about the role and we can decide if there's a fit.
We're a global company that leverages technology to communicate and collaborate with.
Keen to learn more about us?
Check out what our customers say
.
Did we mention our team is AWESOME?
Check out
.
Apply to Practice Ignition
More jobs at Practice Ignition
About Practice Ignition
Office address
37 Shepherd Street, Chippendale, NSW, 2008
Brisbane, QLD, 4000
Company size
11-50 people
Founded in
2011