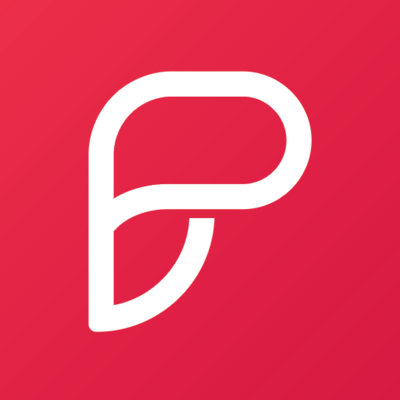 Director of Customer Success at Proxy
Apply to Proxy
At Proxy, we believe that humans should be empowered, rather than beholden, to technology, and that technology should be used to make our experiences in the world frictionless. Our vision is to live in a world where the technology and services we use can securely recognise our physical presence and seamlessly provide us with an experience personalised to our individual needs and preferences. Most importantly - The ability to do this with complete control of your personal data and privacy. 

Why this role exists:
 
Well, simply put, things are going well... REALLY well.
We are growing our Customer Success team as a function of increased demand from enterprise customer, commercial real estate owners and landlords.
We provide white glove engagement - from end to end we proactively manage accounts for large corporate customers, including: Pilots, integrations, technical reviews, and account management. 

Key Metrics for this role:


Delighted Customers
Successful Enterprise-scale Deployments 
What previous experience might serve you well in this role:
We could lay out a laundry list of responsibilities here but simply put - you already know what it takes to be a successful enterprise account executive. We are not overly focused on domain experience 
5+ Years in a SaaS Sales/ Pre Sales / Solutions Architecture / sales engineering capacity. 
We're open to translatable skill sets. 
Apply to Proxy
About Proxy
Office address
Company size
51-200 people
Founded in
2016