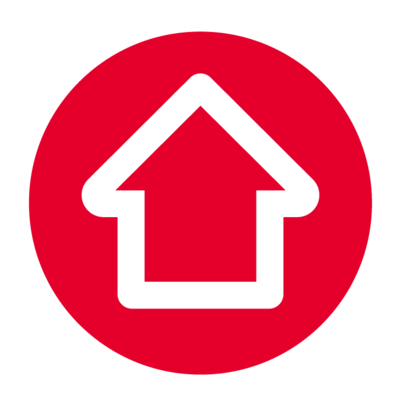 Apply to REA Group
As a Lead Developer you will be responsible for designing, implementing and maintaining our products in a collaborative team environment. You will collaborate with Product Managers and platform SME's to understand requirements and develop solutions that meet the needs of our users. You will liaise with Tech Leads and Architects to ensure your solution is in line with our technical vision. You will lead the engineering team in the implementation of solutions using a variety of programming languages, databases and cloud technologies. You will champion agile software development practices such as test-driven development, continuous delivery and pair programming and take overall responsibility for the technical quality of the solution. You will liaise with Systems Engineers to deploy your solutions to production environments and monitor its performance. You will use your skills and experience to mentor more junior team members.
About the team


The Money tribe is looking for a Lead Developer to join us to help build and extend systems and applications that will help drive REA forward on its mission to 'change the way the world experiences property'. Based in the Finance Squad, you will be deeply involved in the design, creation and extension of NetSuite and the surrounding systems & platforms that allow REA to interact with its customers. We use Java Script, Ruby, Rails, microservices, Docker, and AWS to create a platform that the rest of the business can innovate on top of. You will be a key contributor in helping us re platform REA's back-end product, sales and finance systems in Australia and will continue to enhance the cash to quote process in Asia.
The Lead Developer supports the Finance Squad in the following ways


Designing, coding, testing and deploying new software products using a variety of technologies and platforms.
Maintaining existing products, including bug fixes and "Business As Usual" feature enhancements.
Supporting production systems.
Working with stakeholders to design high quality solutions that meet the needs of our users.
Leading the implementation of major products.
Providing technical leadership for a team of highly capable engineers
Providing technical mentoring and guidance to less experienced members of the team
What we're looking for


Adept skills in two or more of our programming languages – Scala, Java, Ruby and JavaScript.
Skilled in building full stack web products using open source and cloud technologies.
Well versed skills in modern software development techniques such as object orientation, test driven development, micro-services and continuous delivery.
Exposure to Accounting practices, NetSuite Development Experience or previous experience in ERP systems would be beneficial.
Advanced skills in implementing solutions that scale and perform for millions of users.
Able to communicate and collaborate effectively with business stakeholders.
Able to lead engineering teams in a collaborative team environment.
8+ years of experience working in software development.
Tertiary qualification in Computer Science or similar highly desirable.
What you get beyond a great remuneration package


Birthday leave. A day off for your birthday.
Flexible working arrangements. We've got people who work part time, and people who work from home one day a week.
Industry leading, gender neutral parental leave system.
Onsite health and wellbeing programs, including bike racks, yoga, massages and meditation classes along with showers and clean towels for when you work up a sweat
About REA Group


REA Group is one of the world's largest property and lifestyle media companies. Best known in Australia for realestate.com.au, the market-leading property site and app, we're also a fast-growing global business spanning three regions. People use our sites and apps when finding a place to rent or buy (a home, co-work space or commercial property), as well as for property data, news, financial services, inspiration, renovation ideas, and to better understand their neighbourhoods and the property market. From our humble beginnings in a Melbourne garage more than 20 years ago, to a global company helping reimagine digital property experiences; we have played a key role in shaping the entire digital sector in Australia, especially through the talented people we have nurtured, and continue to develop.
Apply to REA Group
About REA Group
Office address
511 Church Street, Richmond, VIC, 3121
Company size
1001-5000 people
Founded in
1995