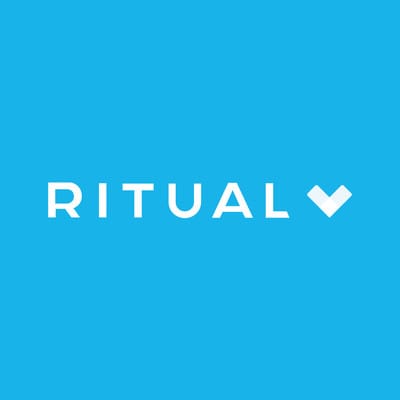 City Manager at Ritual
Apply to Ritual
The City Manager is a unique role at Ritual, combining hands on field work with business and sales acumen. You'll be the front line of growth at one of the fastest growing startups in North America. In this role, you will work closely with our sales reps to launch and grow our retail partner network and ensure top quality customer experience.
Key responsibilities
Launch and train new retail partners - training and launching new retail partners to get buy-in from frontline staff to deliver an excellent experience. This is a hands-on role requiring in the field problem solving to set each partner up for operational success.
Account management and relationships - you'll be the face of Ritual and need to build a strong relationship with staff and executives across our retail network, from multinational chains to local boutiques.
Marketing program rollout - building on relationships to sell and expand Ritual's unique digital marketing and engagement programs at our retail partners across your city, including loyalty programs and promotional campaigns.
Execution and metrics - you'll be responsible for maintaining city-wide customer experience and operational metrics, as well as top-line revenue growth.
Advocate for product improvements as required for retail growth
Requirements
4-10 years account management, business development, consulting, or sales experience. Startup or marketplace experience a plus.
Self-starter comfortable working in a lean startup team. Not afraid to get your hands dirty and execute flawlessly.
You are a great teacher and influencer. You're able to train people and convince them to adopt new ways of doing things regardless of their abilities.
You possess great real-life technical problem-solving chops.
Apply to Ritual
About Ritual
Office address
Company size
201-500 people
Founded in
2014