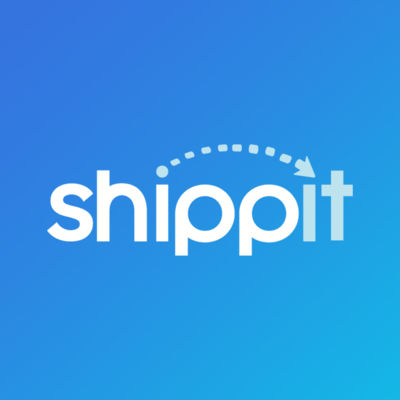 Account Executive at Shippit
Job Description
Surry Hills, NSW · Full Time · Account Executive
Apply to Shippit
The Account Executives' core focus is customer service and ensuring our customers are successfully using the Shippit platform. in this role, you will be responsible for delivering exceptional service to Shippit's growing and scaling customers & will play a critical role in helping us change the face of e-commerce in Australia. Creating advocates by guiding fulfilment and shipping practices that will fundamentally improve the way we shop online.
The role
Understand the Shippit platform on a technical level and be prepared to answer questions and help customers to optimise & customise their use of Shippit within their business
Build relationships with key stakeholders and manage the relationship with your set of accounts in conjunction with the broader Customer Success team.
Identify whitespace within your accounts - what could be converted to committed revenue, additional products & also growth opportunities within companies who are, closing doors acquiring other businesses or growing organically
Identify strategic accounts which have capacity for growth into new departments or geographies
Manage growth sales opportunities from start to finish: Taking the prospect from initial conversation through requirements analysis, demo, PoV and contract negotiations, rate increases.
Be prepared to work with other teams like customer success, presales and tech support to respond to complex queries and requirements in a timely and efficient manner.
The experience we hope you will have
1+ years of sales experience, preferably selling into IT and/or Enterprise SaaS software
Bachelor's degree or equivalent experience
A very strong technical aptitude
Strong presentation skills
Solid negotiation skills, selling on value and differentiation
Experience in pipelining and forecasting accurately.
About us
We're on a mission that needs the right humans to help make ship happen.
Our 7 core values haven't changed since launch, and we embrace and celebrate these values in our day-to-day.
We love to push the envelope to break though old norms, make good ship taking passion and pride in our work. We have a laugh through the good and challenging times and, we are good humans - we have heart and want to improve the world we live in whilst having fun along the way.
We're a great place to work and we can back that up. Shippit's been ranked as #7 in Linkedin's Hottest Startups to work at in 2019. We have a high-performance culture, everyone can make a difference, together we make great ship happen.
Apply to Shippit
More jobs at Shippit
About Shippit
Office address
97 Kippax Street, Surry Hills, NSW, 2010
Company size
51-200 people
Founded in
2014