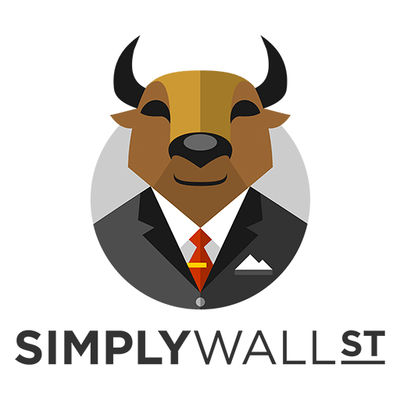 Senior Front-End React Developer at Simply Wall St
Apply to Simply Wall St
Simply Wall St is looking for a front end developer to help us build a revolutionary product which transforms the way everyday people around the world invest through empowering them to understand complicated financial data and make better, non-emotional decisions.


You'll be leading a small team of front end developers working on our mobile and desktop platform. Our users love Simply Wall St because of the innovative way we present our data and analysis using clean UI and visualizations. You'll be working directly with the founders and product team to ensure that our platform is always at the cutting edge and most importantly giving the best experience possible for our customers.


Our company is rapidly growing, this is a rare opportunity to get in as one of the first 10 team members.

Before you apply


You must have an extensive collection of personal or commercial projects that showcase your abilities. We do not consider university projects as being part of a portfolio and will disregard them. University degrees are not necessary, we love self-taught developers.


Take some time to explore our product, if you get invited to an interview we expect you to know it inside out. We love constructive criticism and are always open to unique perspectives or being impressed by new ideas.


Technically we are looking for


Demonstrable examples personal or work projects built in React web/native.
Confident wielding HTML/CSS to implement basic designs or placeholders
Integrated with Restful OAuth based APIs before
Focus on writing simple modular code anyone can understand
Used or try to keep up with what the latest JS framework of the week is
Search for existing solutions to problems instead of always rolling your own
Empathy for the poor users who end up using the features you write
Pride and responsibility for the thousands of people whose life you better with tech
Look to the future when creating features: Clean abstractions and highly decoupled code allows us to stay flexible and react quickly to what our users need

Our offer


A competitive salary and equity package
457 or 186 visa sponsorship is possible for the right candidate

How to apply


Please only apply using this method, do not email, and no recruiters:


Send an OPTIONS request to https://legacy.simplywall.st/careers
Don't forget a link to your github or similar (we ❤ side projects)
Apply to Simply Wall St
About Simply Wall St
Office address
24 Kippax Street, Surry Hills, NSW, 2010
Company size
11-50 people
Founded in
2014