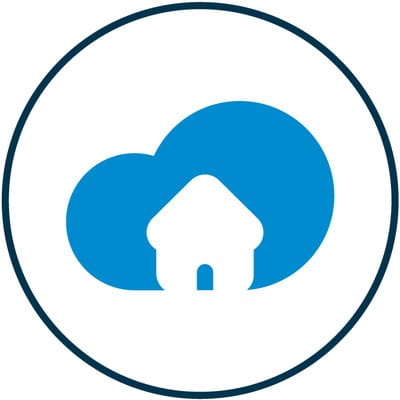 Engineering Manager at SiteMinder
We're not like other tech companies.


It's rare that a global technology company is headquartered in Australia, not to mention one that's backed by the same Silicon Valley investors as Facebook, Netflix and Expedia. 
We pioneered a SaaS model for hotels in 2006, and 13 years on, competition is tough but we work hard to call ourselves the world's leading guest acquisition platform for hotels. Today, we have 35,000 hotel customers in 160 countries, generate >$100M in revenue, and we're on a mission to make a world of difference to 60,000 hotels by 2022!
How's that for good company?
We are looking for an experienced Engineering Leader who has the technical depth to manage and direct engineering teams but is ultimately people focused. You will drive the technical execution inline with the business objectives whilst ensuring the development of the teams and culture.
As an Engineering Manager you will be highly capable in the areas of strategic thinking, stakeholder engagement and influencing. You will have strong commercial acumen and be a decisive leader.
Reporting to the VP of Engineering this role will sit alongside other Engineering Managers; with your peers you will provide leadership for the engineering organisation as it navigates through a rapid period of growth.
We are focused on building an organisation where people thrive, grow in their careers and enjoy having high impact through their work. We are looking for experienced engineering managers who can help us grow our capabilities and capacity.
We're the trailblazers of our industry and our enemy is closed thinking, so you'll have the chance to be creative and question the status quo. 
Every day, you'll have new problems to solve - and meet new people to learn from. Our executive team and global functions are based in Sydney, so you'll benefit from access to leaders and collaboration with people from all walks of the business. We continue to grow rapidly and we're committed to supporting the learning you need as you grow with us.


What you'll do


Work closely with the VP of Engineering and Engineering Managers to set the roadmap, goals, priorities, principles and practices
Build and lead technical teams to work effectively in a collaborative environment
Establishing successful ways of working with both remote and distributed resources and teams 
Lead, develop and coach a technical team through regular 1:1's, feedback sessions and performance reviews
Lead the recruitment and on-boarding of team members to ensure teams are sufficiently resourced and competent to deliver
Partner with Product Managers and CPO on the product strategy and vision, contributing to the planning and prioritisation of the backlogs and roadmaps
Ensure high quality software is delivered by establishing performance metrics and providing guidance to engineering team
What you'll have


Experience leading technical teams in a software engineering/SaaS company
Experienced in hiring, evaluating the performance of and developing the skills and careers of software engineers
Extensive leadership experience with proven success in building, developing and managing high performance teams
Demonstrated experience implementing reliable and efficient processes to accelerate software development and improve quality
In depth understanding of SDLC and Agile software development methodologies and the ability to implement and embed said methodologies
Intermediate to advanced level knowledge of project and change management principles and methodologies; scope, timeline, budgets
Experience with a geographically distributed teams and international experience would be highly advantageous
What do we look for?


SiteMinder employees are passionate, candid, decisive, accountable, collaborative, communicative and fun. We strive to live up to our five values and we want to work with people who will do the same. 
Want to join us on our mission to make a world of difference to 60,000 hotels by 2022? 
Apply to SiteMinder
About SiteMinder
Office address
88 Cumberland Street, The Rocks, NSW, 2000
Company size
501-1000 people
Founded in
2006