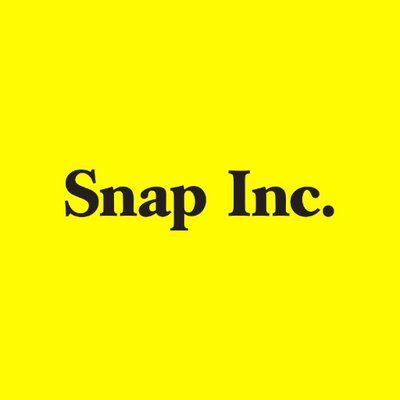 Marketing Science Partner at Snap Inc.
Apply to Snap Inc.
Snapchat is the camera used by millions of people every day to Snap with family, watch Stories from friends, see events from around the world, and explore expertly curated content from top publishers. In short, we are a passionate team working hard to build the best platform in the world for communication and storytelling.
We are looking for a Marketing Science Partner to join Team Snapchat! We are looking for someone who is excited about working alongside some of the largest advertisers in the world. Working from our Sydney, AUS office you'll lead our measurement relationships with select advertisers, as well as partner closely with cross-functional teams to increase advertising efficiency on Snapchat.
What you'll do
Create and support measurement tests, and learn programs for key clients to increase efficiency on the platform and grow relationships
Partner closely with Snapchat's Sales, Ad Products, and Measurement Engineering teams to deliver strong experiences for advertisers
Source, create, and lead strategic measurement partnerships with leading third-party measurement partners
Assess the potential usefulness, validity, and rigour of new Snapchat-developed and partner-developed measurement approaches
Build measurement advocacy and understanding via internal trainings and collateral development
Serve as the day-to-day trusted measurement advisor for key strategic advertiser relationships
Own and scale measurement solutions
Minimum qualifications
Analytics experience with a technology company, media agency, consulting firm, or research company
Preferred qualifications
A strong understanding of Snapchat and the digital advertising ecosystem
A strong understanding of Audience, Brand, and/or ROI analytics
A deep understanding of applied statistics including sampling approaches, causal modelling, time series analysis, and data-mining techniques
A proven track record of building/influencing client relationships
Ability to convey complex ideas in a clear and effective manner to a range of audiences
Excellent communication and presentation skills
Apply to Snap Inc.
About Snap Inc.
Office address
Company size
1001-5000 people
Founded in
2011