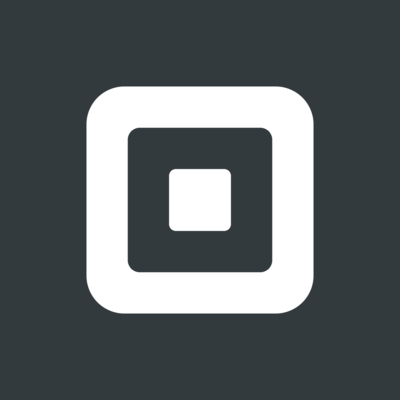 Supply Planner at Square
Apply to Square
The Supply Planner will be responsible for the supply availability and sales plan attainment for one of Square's product lines. This individual will act as the focal point in development, communication, and execution of product demand and supply plans.
You possess a passion for innovative analysis, processes that scale, and the wherewithal to develop findings and recommendations that transcend the numbers. Ideally, you have an inventory planning background in consumer electronics or retail. 
You will
Coordinate closely with the retail, e-commerce and sales teams to synthesise and interpret various demand plans to drive the production schedule
Work cross-functionally with the factory, logistics and packaging teams to ensure that supply plans meet the needs of the business
Highlight supply risks and develop strategies to maximise sales opportunities
Design and implement inventory strategies from pre-order through launch to end of life, for all channels of the business
Review historical trends, evaluate forecast results and provide feedback to business teams when appropriate
Partner and work closely with business systems team to help develop internal tools to make the supply and demand planning function sustainable and scalable
You have
Ability to use rigorous logic and methods to solve problems with effective solutions
Demonstrated capacity for thinking objectively and interpreting meaningful themes from quantitative and qualitative data
Capable of building constructive and effective relationships with a broad and diverse group of business partners
High level of comfort presenting in a variety of settings; small and large groups, informal and formal
Ability to translate data into actionable information to drive results; proficiency in retail math
Proficiency in Microsoft Excel, and have aptitude to learn technical applications quickly
Ability to think strategically and execute tactically
A persistent attention to detail and a high level of comfort in working with numbers
Minimum 3 years experience in inventory planning
Bachelor's degree
Additional information
At Square, our purpose is to empower – within and outside of our walls. In order to build the best tools for the businesses and customers we support all over the world, we have to start at home with a workforce as diverse and empowered as our sellers. To this end, we take great care to evaluate all employees and job applicants equally, based on merit, competence, and qualifications. We do not discriminate on the basis of race, religion, colour, national origin, gender, sexual orientation, age, marital status, veteran status, disability status, or any other characteristic protected by law.
We encourage candidates from all backgrounds to apply. Applicants in need of special assistance or accommodation during the interview process or in accessing our website may contact us by sending an email to assistance(at)squareup.com. We will treat your request as confidentially as possible. In your email, please include your name and preferred method of contact, and we will respond as soon as possible.
Apply to Square
More jobs at Square
About Square
Office address
246 Bourke Street, Melbourne, VIC, 3000
Sydney, NSW, 2000
Company size
1001-5000 people
Founded in
2009