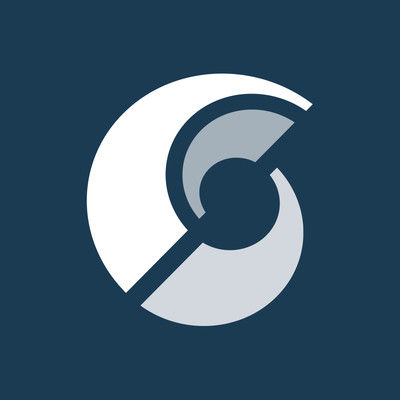 Senior Product Manager at Stockspot
Apply to Stockspot
Stockspot is Australia's largest online investment adviser (or robo adviser)
We're on a mission to smarter money management accessible for everyone. In 5 years we've grown from a small fintech startup to managing hundreds of millions of dollars for thousands of Australians. We feel strongly about our brand and doing the best thing for our customers' financial wellbeing. We try to reflect our unique voice in everything we build.
We're ready for our next phase of growth and are looking for a Senior Product Manager. 
As our Product Manager, you will work closely with the founder of the business and our talented team to drive product innovation. You will be an ambassador for our thousands of customers and through a deep understanding of them, know what products we should provide them to enable their financial success. 
In this newly created role, you will be critical as we scale up our current investment offering and continue to build innovative new products that give our customers more confidence and control over their financial future. Our business has strong financial backing from a group of investors who share our vision for the future of money management.
This is a great opportunity to develop your own career as a product manager as our company grows. 
In this role you'll have the opportunity to


Work closely with our customer & product focused founder to help drive and execute the product strategy for Stockspot.  
Collaborate with a brilliant engineering team in an agile environment, using modern tools and techniques to create engaging and powerful solutions for our clients, all with a great user experience. 
Get out from behind the desk and spend time with our customers and partners, building knowledge and key relationships.
Deliver value using agile and lean methods - we believe in testing and validating ideas quickly.
Here's what you'll need to excel in this role


4+ years experience within software product management.
You have the ability to clearly articulate customer problems, break them down and then iterate quickly to deliver value & learnings.
You know how to handle a never ending list of customer, stakeholder and founder requests and can ensure the right opportunities are focused on.
You have experience working with Engineering teams, Product Design and UX.
You have hands on experience in leading the product development process using agile methodology. 
You have used both quantitative and qualitative research to inform the product direction. 
Relevant experience with data and digital analytics to inform decision making and reviewing results and impact of work delivered will be a huge benefit. 
You embrace design thinking, and follow a systematic and detailed approach to defining and solving problems from first principles.
You have a "ship fast" mentality. We don't believe in spending forever analysing and debating. The fastest way to validate something is to ship it to our customers. That can mean wearing many different hats - analyst, designer, copywriter - whatever it takes to get the job done.
Your communication skills are outstanding, written, spoken and presenting to a group. 
You are a positive person who can set direction for product development team and will also get your hands dirty and work with others to help solve problems.
This is a great opportunity to lead the direction of a rapidly evolving industry.
Stockspot is based at Tank Stream Labs, a tech co-working space in the Sydney CBD where we have table-tennis, free Friday breakfasts, fitness and yoga classes and a working bar. There's plenty to do in and around the office when you're not working.
Apply to Stockspot
About Stockspot
Office address
17-19 Bridge Street, Sydney, NSW, 2000
Company size
11-50 people
Founded in
2013