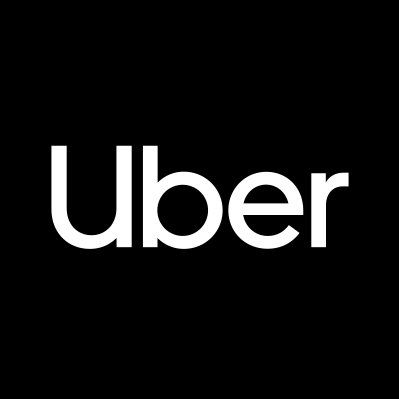 Growth Manager, Marketplace ANZ at Uber
Apply to Uber
As a Growth Manager in the Marketplace team, you will have a greenfield opportunity to be part of a growth team that influences the strategy on how we design the most robust and dynamic marketplace globally. You will work on high impact projects in close collaboration with regional leadership and will need to use data to solve long-term and immediate business problems, while communicating and acting on the insights you develop from your analysis. You will have end-to-end responsibility for ongoing and project based workstreams, including the analysis, design and execution of experimentations that drive the long-term efficiencies in the business.


What you'll do


Solve business problems through the use of data and analysis
Actively experiment with new approaches, techniques and solutions to the business problems we face
Communicate insights derived from data and analysis for immediate business impact
Deliver end-to-end projects and manage ongoing workstreams, from initiation to execution
Partner with local and international business and technical stakeholders to deliver projects and continuously improve our position in the market
Contribute to the development and execution of the Marketplace strategy for ANZ
What you'll need


University degree in a quantitative discipline, such as Economics, Statistics, Finance, Business/Commerce, Social Science, IT, Computer Science, or Engineering, or equivalent experience
3-5 years of experience applying analysis to solve business problems
Experience with data analysis, data manipulation, and data visualisation tools (e.g. Excel)
Capability to develop actionable, value-add insights from complex data, and then communicate those insights (verbally and in writing) to drive change
Ability to manage and deliver end-to-end projects with autonomy
Experience partnering with multiple business and technical stakeholders
Comfort with ambiguity, and curiosity to understand and improve our complex Marketplace
Above all else, a "can-do" attitude and initiative are the most important qualifications!
Bonus Points!


About the team


The Marketplace spend team is a growth team focused on building and optimising the levers that allow Uber to grow its business strategically, in addition to being the main force behind the tactical decisions that ensure Uber continues to be the best ridesharing platform in Australia and New Zealand. We thrive in a high hustle, fast-moving environment where we continuously experiment, analyse and execute.


At Uber, we ignite opportunity by setting the world in motion. We take on big problems to help drivers, riders, delivery partners, and eaters get moving in more than 600 cities around the world.


We welcome people from all backgrounds who seek the opportunity to help build a future where everyone and everything can move independently. If you have the curiosity, passion, and collaborative spirit, work with us, and let's move the world forward, together.
Apply to Uber
About Uber
Office address
580 George Street, Sydney, NSW, 2000
64 Gwynne Street, Cremorne, VIC, 3121
Company size
5000+ people
Founded in
2009