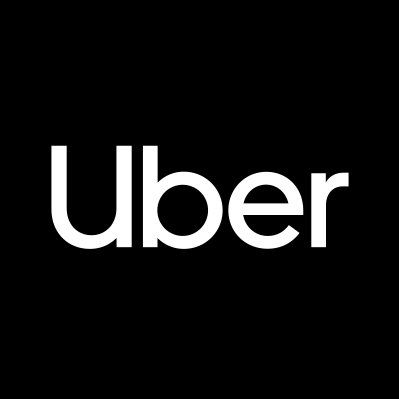 Head of Cities (Operations) at Uber
Apply to Uber
Two of Uber's cultural norms are "We celebrate cities" and "We build globally and live locally" and from the time since our launch, Uber has always understood that to be successful, we need to deeply understand each and every City in which we operate. Our Cities team is responsible for driving our overall business performance by developing and implementing strategies to grow in each market. As we work in a highly cross-functional environment, the Cities team needs to understand the needs of our markets and then work right across the business to help us execute against these needs.


Reporting to the RGM of Uber Eats for ANZ, you will lead a team of approximately 20, split across 3 separate sub-teams with your direct reports being the line managers for the rest of the team. We're looking for someone who is an incredible leader and loves developing talented, fast-growing teams. In addition, the ideal candidate will have a knack for the commercial and strategic side of the business. You can quickly use data and information to make sound business decisions that drive the growth and sustainability of UberEats across ANZ.


What you'll do


Build out and directly lead a Cities team split between Sydney and Melbourne, closely managing our immediate performance as well as developing short and long term strategy to both pilot initiatives and influence the overall direction of the business
Work closely with the UberEats ANZ Leadership and cross-functional partners helping define region level growth and profitability initiatives
Motivate and leverage existing and new team members to continually up-level their results, expectations, and stretch for increasingly higher levels of impact across all business metrics
Work closely in a matrixed environment with Customer and Central operations, marketing, strategy and planning, analytics, design, engineering, finance and other senior leadership in the region and at HQ to set clear objectives for the business.
What you'll need


10+ years professional experience: Members of our operations team often have backgrounds in engineering, finance, consulting, law, or computer science, or have worked in entrepreneurial or startup environments. You are at the top of your professional field and have always excelled -- if you think your background brings something to the table, we want to hear from you!
Deep, hands-on management of functions that included combinations of the following: operations, business analytics, marketing, customer loyalty and retention, and program / project management
Passionate about managing an amazing team - You excel at working with diverse teams, seeing different points of view, and building solutions together. Developing great minds is what you love.
Creative solutions driven mindset - You have a "get things done" attitude and willingness to get "in the trenches" to work with our stakeholders to make UberEATS a better experience for all.
Unparalleled business judgement and critical thinking skills with the ability to use data to quickly establish highest value priorities and develop a strategy to pursue them
Experience working closely and communicating effectively with internal and external stakeholders in an ever-changing, rapid growth environment with tight deadlines
Analytical rigour - We use data to inform our decisions; you'll quickly identify what data you need to solve a problem and how to analyse it to get to the answer. You'll have experience dealing with complex data sets, deriving insights and checking against what you see in the real-world.
At Uber, we ignite opportunity by setting the world in motion. We take on big problems to help drivers, riders, delivery partners, and eaters get moving in more than 600 cities around the world.


We welcome people from all backgrounds who seek the opportunity to help build a future where everyone and everything can move independently. If you have the curiosity, passion, and collaborative spirit, work with us, and let's move the world forward, together.
Apply to Uber
About Uber
Office address
580 George Street, Sydney, NSW, 2000
64 Gwynne Street, Cremorne, VIC, 3121
Company size
5000+ people
Founded in
2009