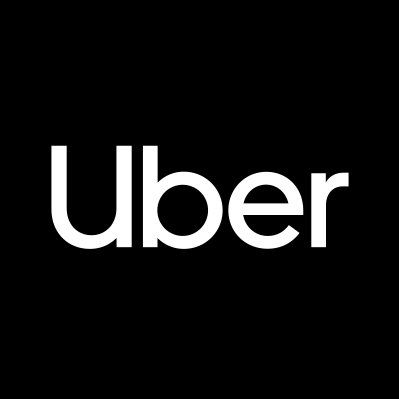 Senior Strategy and Operations Manager - Large Cities at Uber
Apply to Uber
As an Uber Eats Senior Operations Manager in the Big Cities team, you will design and execute projects to deliver growth, as well as manage marketplace health for cities i n the region.
This role calls for a combination of savvy analytics, strategic thinking, strong execution and the interpersonal skills to work with teams from across the business. Uber Eats is a fast paced environment, and we are looking for a highly adaptable candidate who is able to switch between long-term strategic initiatives one moment and pivot into tactical execution the next.
What you'll do
Drive city growth strategy: Develop a deep understanding of your cities, identify opportunities and work with Sales and Marketing to deliver growth by optimising choice, coverage and hours
Develop & optimise the marketplace: Uber is a company that moves fast and does things at large scale. You will work across functions to help design processes; whether it be an approach to city marketplace management or how we should set incentives for delivery partners to drive efficiency at scale.
Build influence and relationships: Be a strategic thought partner across the business, building business cases to deliver results for your Cities
What you'll need
Bachelor or advanced degree in Business, Engineering, Mathematics, Physics, Econometrics, or equivalent experience
6-8 + years of relevant experience business, consulting, banking or equivalent
Strong data analytics skills: 

SQL skills - build complex tables & queries, 
Ability to map out processes and develop a pathway to automate 
Advanced Excel skills 

Ability to problem solve, and translate complex analytics into clear, concise and pragmatic next steps
Ability to work with cross-functional stakeholders and apply project management skills to influence and deliver results to tight deadlines
Bonus points if
Experience with or interest to learn Python and/or R
About the team
A day in the life of the Big Cities team, will involve solving wicked problems by analysing large data sets, making tough strategic decisions and close collaboration with many different stakeholders … but these solutions can have game changing impact.
For a tenacious truth seeker, with exceptional attention to detail, and desire to solve complex problems with the power of data, this is the team for you.
At Uber, we ignite opportunity by setting the world in motion. We take on big problems to help drivers, riders, delivery partners, and eaters get moving in more than 600 cities around the world.
We welcome people from all backgrounds who seek the opportunity to help build a future where everyone and everything can move independently. If you have the curiosity, passion, and collaborative spirit, work with us, and let's move the world forward, together.
Apply to Uber
About Uber
Office address
580 George Street, Sydney, NSW, 2000
64 Gwynne Street, Cremorne, VIC, 3121
Company size
5000+ people
Founded in
2009