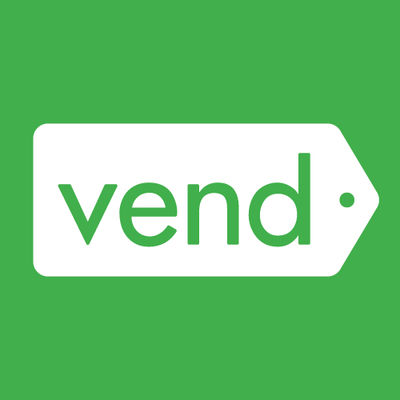 Revenue Analyst at Vend
Apply to Vend
This is a rare and exciting opportunity to join our Revenue team as a Revenue Analyst. This role will play an integral part in generating key revenue insights that enable the team to take strategic actions which drive great results. 


Vend is an award-winning, cloud based point of sale software. We help our retailers build thriving businesses, live more fulfilling lives and create experiences that people love
We have over 360 talented people across 5 major markets (US, CA, UK, NZ, AU) working to delight approximately 25,000 awesome retailers worldwide
Why do you want to work at Vend?


We are a fast-growing SaaS company, winning on a global scale
We offer a competitive remuneration and benefits package
You can help build an amazing product
Amazing leadership team here to help you succeed 
Bring your dog to work
Opportunities for accelerated career development
Flexibility to do your best work
What will you be doing in a typical week?


Analysis and insights: Analyse Sales and Customer Success data to understand individual and regional level performance. With these insights you will drive actions collaboratively and cross functionally with the regional team. 
Reporting: Create regular reporting cadences, analysing sales and Customer Success data, and interpreting these insights into valuable stories. 
Strategic models: Build short form business models and analysis for Sales and Marketing campaigns. 
Continuous improvement: Understand key performance drivers of the business and identify areas of improvement/optimisation opportunities to deliver sustainable growth. 
Collaboration: Develop strong working relationships with Finance, Revenue, Sales Directors and cross functional working groups. 

Ideally you'll have experience in the following


Analytical: Strong commercial acumen and comfortable working with complex data sets and problems
Insight driven: Ability to bring new ideas and thinking by identifying the 'so what' from complex analysis. 
Communication: Strong presentation skills, capable of articulating complex ideas with authority and making the case for change. You will be a self-starter & independent work style.
Problem solving: Comfortable dealing with ambiguity, and able to clearly define a problem and a practical process for solving.
Education: Undergraduate degree in a related field
Industry: A minimum of two years experience at a leading management consulting firm, investment bank, or other top-tier institution or similar organisation 
Stakeholder management: Experience actively engaging stakeholders at multiple levels of the business
Where to from here?


Obviously, we're looking to ensure it's a solid fit from both sides: we want you to step into a role you love, and we want to offer you a place you're proud to come to every day. For a glimpse into our world, feel free to check out our Instagram
here.
Apply to Vend
About Vend
Office address
143 Cecil Street, South Melbourne, VIC, 3205
Company size
201-500 people
Founded in
2010