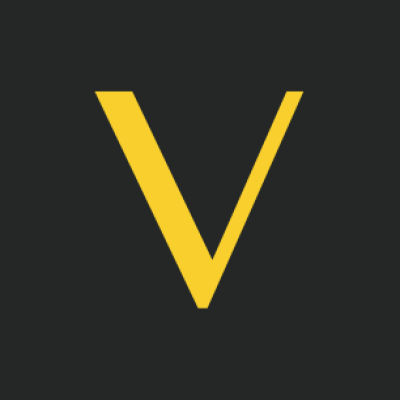 Software Engineer in Automation at VOW
Job Description
North Parramatta, NSW · Full Time · Software Engineer
Apply to VOW
VOW is a food company, a very different one. We're creating real meat products from animal cells, instead of the animal itself. We're using the latest innovations in science, technology, culinary and design to bring entirely new food products and eating experiences to the world. But it doesn't stop there, the work that we are doing is a critical step on the path to creating a future where the human race can exist in sustainable harmony with our surrounding earth. This is a mission we believe in deeply. In a few short months since our founding in April 2019 we've made significant progress and gained a lot of attention for a world-first we created: the first kangaroo meat cultivated in a lab. (
Wall Street Journal
,
The Australian
and
Channel 9
)
As a Software Engineer in Automation at VOW, you'll be an integral part in building the tools that our people use across disciplines in order to achieve this incredibly important mission and make truly sustainable meat production possible. You will collaborate with scientists, chefs and designers to link biology and food together with custom software and hardware. Your work will quickly enable this cutting edge, world-changing biotechnology, by helping the research and development happen faster and more efficiently.


Everyday is likely to bring on a new challenge - one day you might be developing a tool for counting cells from images and another day you will be getting lab robots to talk to one another. This is not you typical engineering role - you will be working on the nexus of automation, data science and biology, solving a huge global problem, embedded in a team of talented individuals dedicated to an aligned mission and vision.

What you'll do


Spend your days asking 'why?' and finding more efficient ways to make things happen.
Help define our software engineering culture.
Write high quality software.
Learn about cell biology, bioreactors and alternative protein.
Define and refine our stack using platforms like GCP and tools like Airtable, Grafana (or similar) and Prometheus. 


In return, we will support you with


Working tirelessly to give you an incredible place to work and a team that feels more like a family.
Provide you with CTO-level mentors outside of VOW to help you grow professionally.
No legacy overhead: we're giving you the freedom to help define the best approach to solving problems.
Room to grow and lead by joining as a first engineering hire.
High-stakes work that matters to the team and the world. A mission for you to sink your skills and passion into.

Projects on our horizon


Setting up our first lab robots. 
Developing new data visualisation and analysis tools for our scientists.
Creating an internal operations platform to reduce the person-hours spent on each experiment.
Writing the low level software to define and control automation processes in our facility.
And much, much more.

About you


Above all you are mission aligned: you want to apply your skills in science to build a better food system. For some of us this is about animal welfare, for others it's saving the environment or caring deeply about developing incredibly delicious foods - different perspectives, on the same mission.
You have a degree in mechatronics or software engineering or have some personal projects to show you can build things to solve problems. 
You're proactive and enjoy thinking about the big picture.
You're kind, curious and enjoy learning new things.
You're product focused. You think about the perspectives of end-users even when it might not be expected of you.
You care that you're building something that solves a problem and helps end-users.

Ultimately this role will be shaped around the right candidate, part-time, contract, full-time, intern. If you love the mission and want to work on some of the most exciting and impactful problems on the planet today we want to speak to you.


We are an equal opportunity employer actively building a diverse team because we know this challenge needs a range of perspectives. Come as you are :)
Send us an email with a bit about who you are, along with your CV to careers@vowfood.com
Apply to VOW
About VOW
Office address
North Parramatta, NSW, 2151
Company size
1-10 people
Founded in
2019