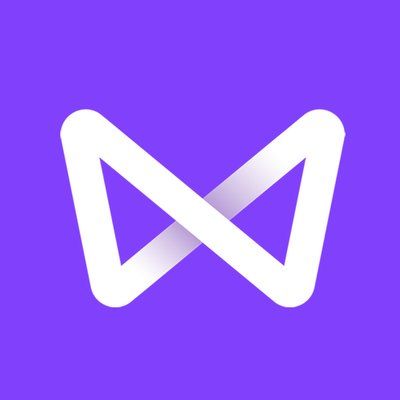 Customer Support at Wildcard
$55k in Surry Hills, NSW
Apply to Wildcard
It's Pay Day. You see a big number in your bank account, so you splurge. Two weeks later, you're eating cereal for dinner as you wait to get paid again.
We thought - what if you could spread out your pay cheque, so you get paid every day? So we built a transaction account that does just that.
What it'll involve
You'll be the first point of contact when someone reaches out to us. It could be a question about us, the app, or their account specifically. You'll work with our team to answer these queries using Intercom (don't worry – no call centres here).
This isn't a typical customer service role, where your success is measured by response rates and net promoter scores. Instead you'll be driven to build a community of happy and engaged users, and find new ways to improve our product along the way.
Why the role is important to us
In startup land, a lot of attention goes towards the tech side of things. But what *really* makes a user stick around is good ol' customer support. According to a 2017 NGDATA survey, 42% of us would ditch our bank if we received poor customer service, no matter how flashy their app is.
As a financial startup, it's also vital that we build strong relationships with our users early on – they're trusting us with their money and their data, after all.
What's in it for you
Working at an early-stage startup is all about growth – you get to learn new things, as well as have a major say in how our company and product evolves.
You'll also benefit from the type of work perks that actually matter. Things like flexible working hours, unlimited leave and transparent salaries. You can read more about our philosophy around work here:
goo.gl/CbGi1W
We're committed to growing a team with diverse backgrounds, experiences and ideas. Diverse teams are better teams, end of story.
So what's next?
1. Download the Wildcard app and take it for a spin
2. If you like what you see, hit that apply button or contact us at hi@wildcard.money
Apply to Wildcard
About Wildcard
Office address
35 Buckingham Street, Surry Hills, NSW, 2010
Company size
1-10 people
Founded in
2017