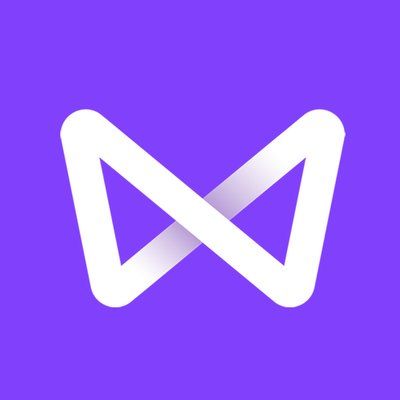 Ruby Developer at Wildcard
Surry Hills, NSW and Remote
Apply to Wildcard
We're looking for someone with Ruby experience to join our team.


About Us


Half of our generation has practically nothing in savings. We want to change that, starting by changing the way your bank account works.


We're a VC-funded startup, and launched our app and Mastercard in late 2018. Our product lets you decide how much you want to save and spend in advance, and helps you stick to it. You can check it out
here
. 

About You


You're a Ruby lover. Maybe you're looking for a change in scenery. Maybe you want to do something more meaningful than complete tickets or track email campaigns. Maybe you want more ownership of your work, or the freedom to choose when, where and what you work on.

Why join Wildcard, and not Big Startup Co™?

As an early member of the team, you'll take ownership of Wildcard's backend development. You'll help us scale our simple codebase on Heroku, explore and test new features, and play a major role in shaping our engineering culture. Some of the projects you might work on include: Apple Pay, an open API for developers, bill splitting, and savings.


Unlike other tech companies, where workplace culture simply equates to Friday burger lunches, Wildcard believes in treating our colleagues like adults – this means things like truly flexible working hours, unlimited leave, and transparent salaries. You can read more about our
philosophy around work
.

Wildcard is committed to diversity in people and ideas. Many tech companies, particularly those working on financial products, tend to be built by and for rich, middle aged men. Having a diverse team results in a better product that caters to all, not just the privileged few.

Like what you hear? Tell us a bit about yourself, and why you'd like to work with us.
Apply to Wildcard
About Wildcard
Office address
35 Buckingham Street, Surry Hills, NSW, 2010
Company size
1-10 people
Founded in
2017