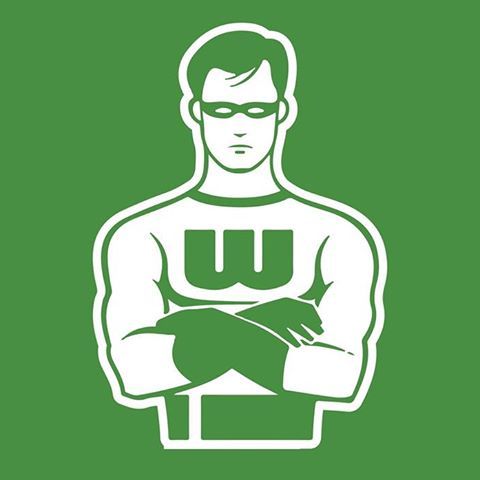 Senior Operations Manager at WipeHero
Senior Operations Manager required to oversee and scale operations for a high growth startup in the transport servicing space; will have 20-40+ people to organize across multiple cities. Must be extremely structured and organized with the mentality to improve and optimise processes, care about customer satisfaction and be a firm people leader. 


About the company


Startup of the year for 2017, we are a 2+ year old startup, taking the Uber / Uber Eats model into a new industry. Recently completed a new funding round with brand name backers, with the mandate to grow at 10x-15x over the next year.


Current focus on Melbourne and Sydney, but with plans to expand to other geographies.


Based near Central / Redfern in our own pet-friendly work space
About you


Reporting directly to the COO, the right person will have passion for ensuring smooth and consistent operations and customer and demonstrable experience in growing operating teams and improving, outsourcing or automating processes.


Ideally you will have


Between 2 - 5 years experience in a role with similar responsibilities
Experience organizing and managing 20+ reports
Experience managing contract labor
Experience automating and outsourcing operations
Interest in startups
Mindset to roll up your sleeves, not just sit at your desk
Some infrequent travel (1-2 days a month) will be required
Interested?


If this role interests you, please apply with your CV along with a brief 1-2 sentence cover note about why you are a good fit for the role.
Apply to WipeHero
About WipeHero
Office address
Company size
11-50 people
Founded in
2015